18K White Gold Multicolor Necklace with Sapphires and Topaz
18K White Gold Earrings with Emerald and Diamonds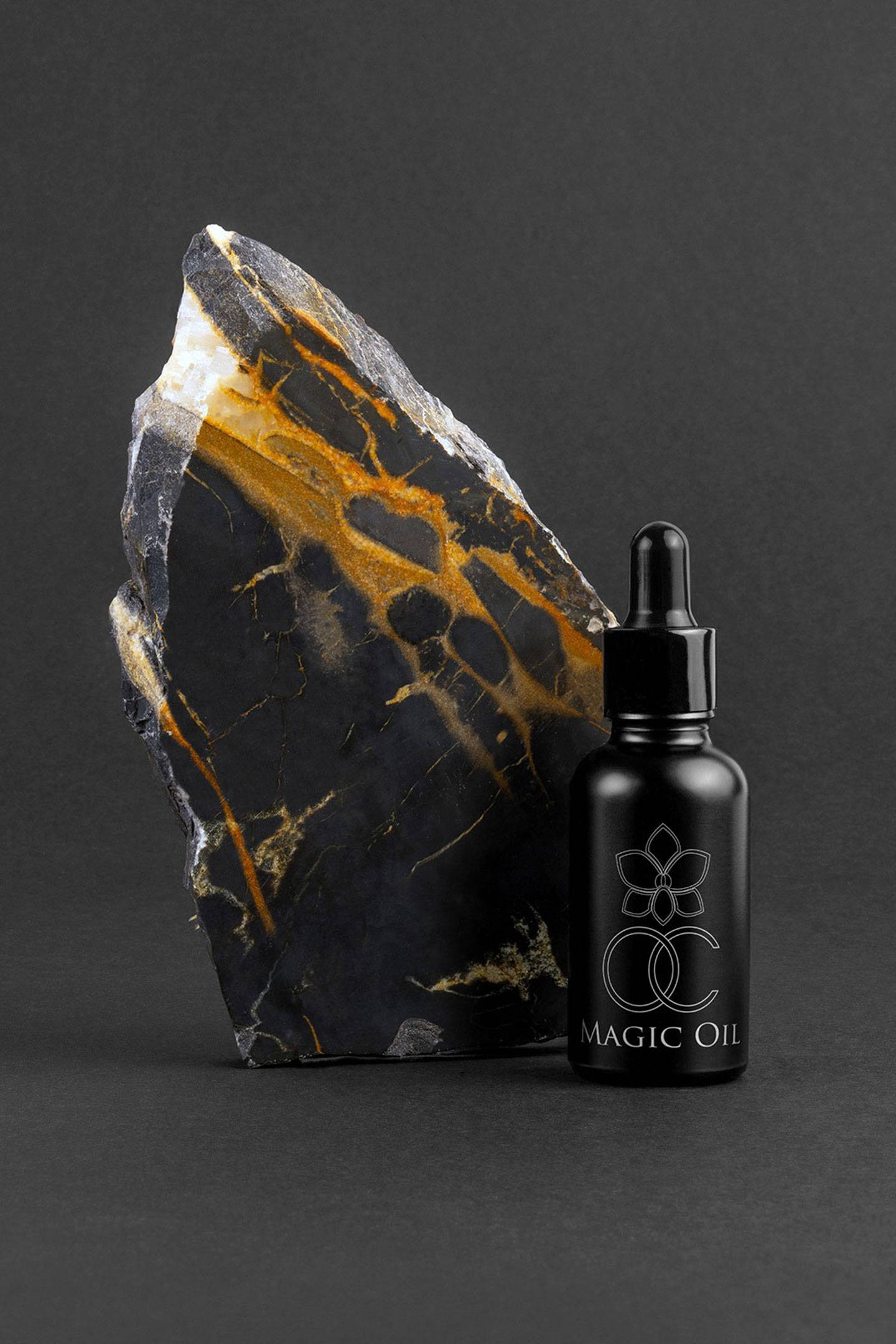 Magic Oil is an exclusive all-in-one, full body beauty serum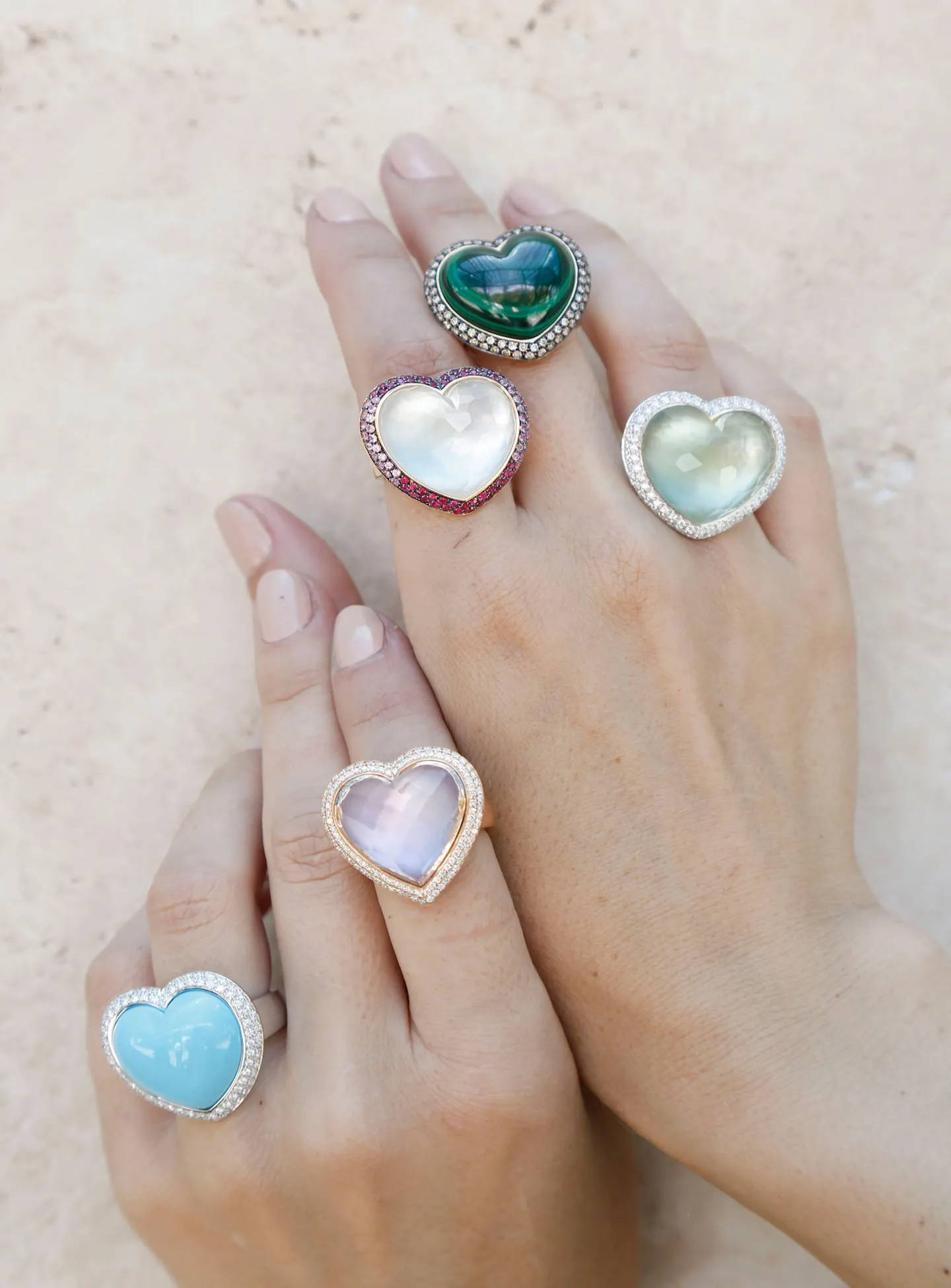 Our signature collection, the OC Romance collection creates a playful contrast between precious and semi-precious stones in heart shaped silhouettes. The heart is iconic for its symbolism of sentimentality and affection and enables one to express their emotions.
Our OC Symbols collection transforms symbols into wearable art. Each piece is skillfully crafted to define individuality, beauty, and self-expression.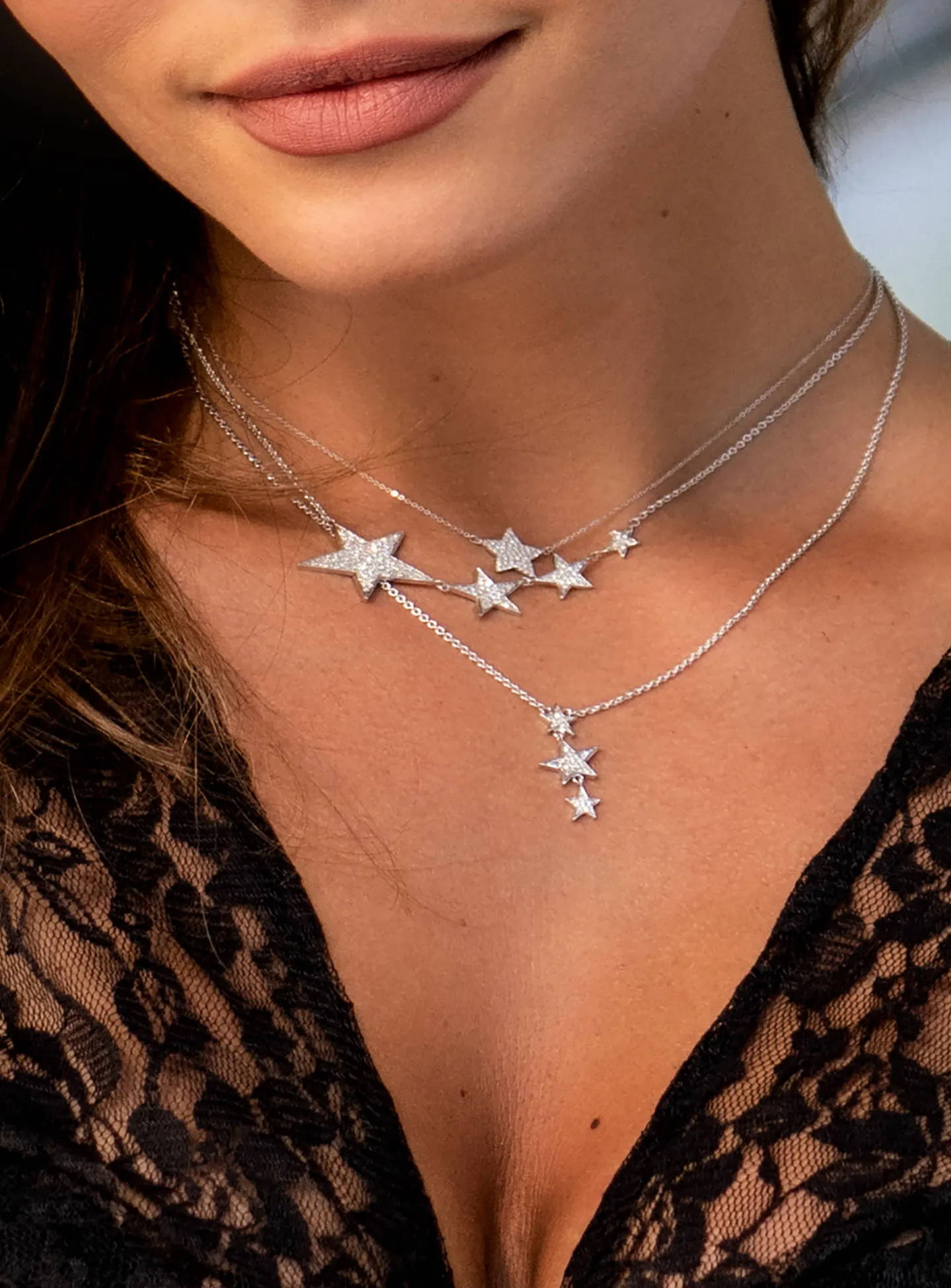 Soak up the style and tranquility of the luxurious OC spa in the Orianne Collins Jewellery & Spa Boutique. Located in the heart of the Miami Design District, this artistic masterpiece blends and offers elements of beauty, cosmetics and personal care. Adopting a different approach to the traditional spa experience, OC Spa pampers guests in an atmosphere that is both intimate and indulgent.
REQUEST AN APPOINTMENT
Schedule a personal meeting with a jewelry specialists: +1.786.360.6787